Look at the infographics and try to define what INFLUENCE is.
Read and compare definitions. Click on each term to view its definition.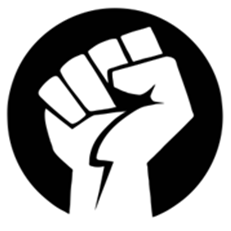 Power is an "asymmetric control over valued resources in social relations". (Magee, Galinsky, 2008). These resources may include: individual's role, job, status, power delegated from a group, information, skill or expertise, reputation for achievements and ability to get things done, relationships and mutual obligations, moral authority and personal power, based on self-confidence and commitment to an idea, material goods such as money, office space, car, etc. (Barnes, 2007)

Manipulation is getting someone to take action or agree to something by using dishonest or hidden means. Usually the person who is manipulating benefits from the action and it may be against the interest of the manipulated. While influence is done in the open and means treating people with respect and offering them a choice. (Barnes, 2007)

Communication is moving information from one mind to another.

Influence is based on communication and means getting another person or group to take action, without the use of direct power. (Barnes, 2007)
Now, look below and analyse the distinction between communication, influence, manipulation and power.
Quick assessment. Read the following example and mark the correct answer.